Improve Organisational Performance With A Top Global Management Consultancy
Boasting over 25 years experience with the worlds best companies, Sacher Associates are sought after performance management experts
who strive to measurably improve the profitability, performance, and quality of work life of organisations.

Book a free Consultation with us Today!
Our Clients:







[quix id='31' name='LP: Why Choose Us?']
Our Clients:







About Sacher
Associates
At Sacher Associates, we have over 25 years experience identifying, perfecting and successfully implementing our 10 essential components and systems of team performance that are necessary for performance improvement. We believe that if people are more productive at work they can be happier which flows through to their families and to society.
We have established performance systems in some of the most successful organisations in the world. Our objective is to implement performance systems that are hierarchically and mathematically connected to the organisation's vision and that will focus all levels of the organisation achieving its vision and continuous performance improvement.
[quix id='34' name='Client Photo Slider']
Our Clients:






[quix id='32' name='LP: Testimonials']
Unlocking Our Integrated Performance Solution
Sacher Associates specializes in providing measurable and sustained productivity improvement. We achieve this by implementing the 10 essential components and systems of team performance to provide a totally integrated performance solution.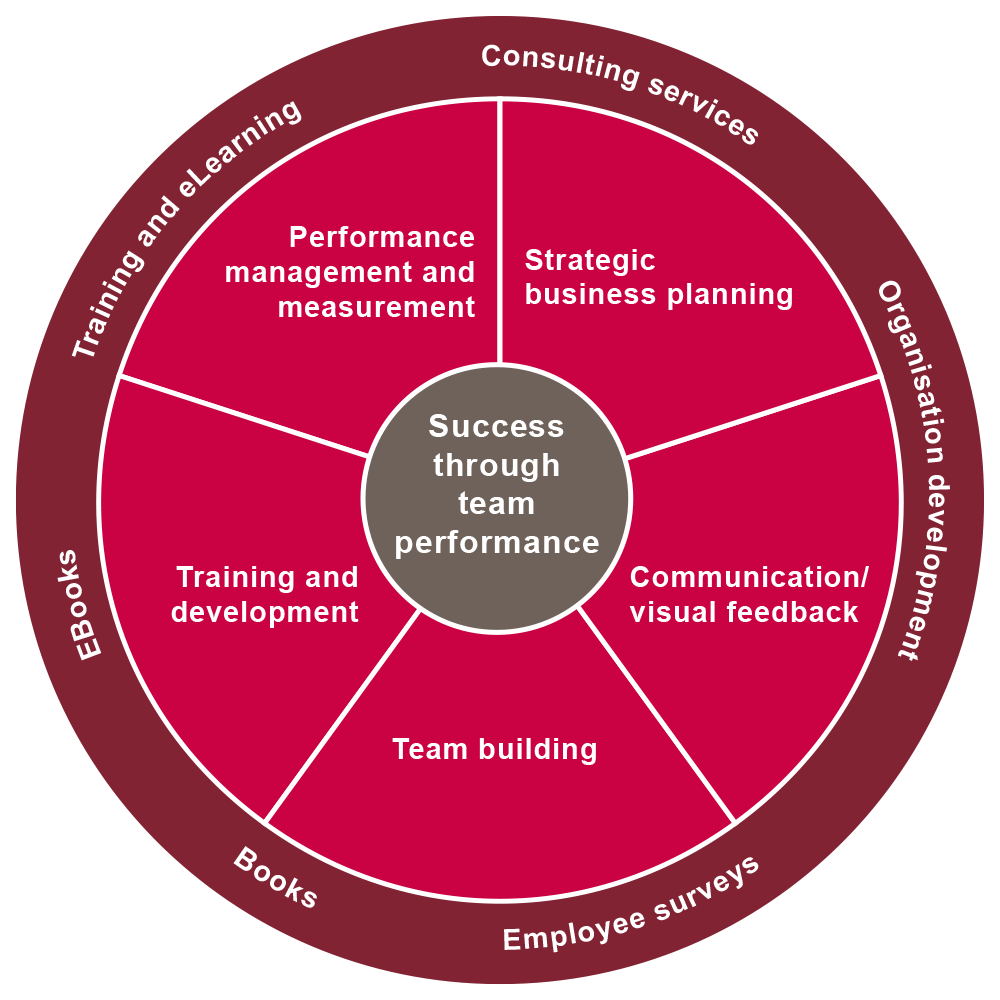 10 Essential
Components and
Systems
Does your organisation have a unified sense of direction? Is your strategic planning system being effectively implemented? Do you have a performance measurement system that allows for role clarity, the acceptance of responsibility, and genuine empowerment? Is your performance management and appraisal system driving continuous performance improvement and controlling variation? How effective is your communication, and are people being recognised and rewarded? Are your employees productive and do they experience the highest levels of job satisfaction? Does your organisation experience total stakeholder satisfaction?
Book Your Free Consultation
Learn How Sacher Associates Can Help Improve Your Organisations Performance